About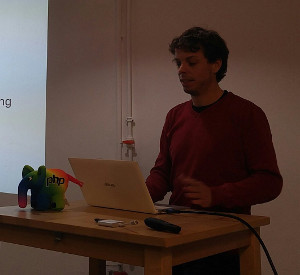 I am François, a freelance software developer based in Berlin, Germany. Working mostly on security software in the field of authentication and authorization.
Mail
You can reach my by email at fkooman@tuxed.net, my PGP key identifier is 0x9C5EDD645A571EB2 and my PGP fingerprint is:
6237 BAF1 418A 907D AA98  EAA7 9C5E DD64 5A57 1EB2

Twitter
Follow me on Twitter.
GitHub
Check out my GitHub profile.